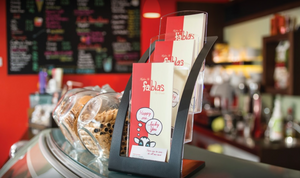 Need to display your print
Get in touch now to discuss your requirements, we'd be happy to help.
DWS SUPPLIES is an Irish-owned, family-run business specialising in display solutions. With our wide range of products, we offer our customers choice and competitive prices backed up by great customer service. Our inventory stretches from Point of Sale equipment to reflectives, double sided tape and everything in between. Get in touch with us today to discuss your business requirements.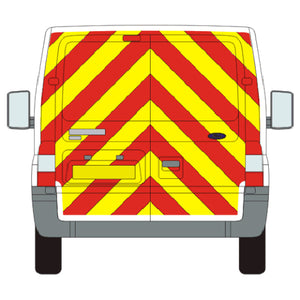 Chevron Kits
Call 01 4148555 or email Ralph@dwssupplies.ie for quote and quick lead times 
Available to chat 01 4148555
Get in touch today